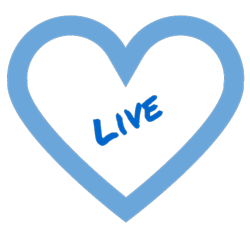 BUILD IT. GROW IT. LOVE IT! LIVE GROUP COACHING PROGRAM
Join an intimate tribe of soul sisters to build, grow and love your business through this live, group coaching experience. You will receive step-by-step business training, group coaching and personalized attention.
---
About Elaine Wellman
Elaine Wellman knows she was put on this earth to help others live their dream. She's been doing just that since she arrived in New York City at age 25. Elaine is a certified professional coach and founder of Elaine Wellman Worldwide.Read more....
Contact Elaine | Follow me and be happy!
LEGAL | PRIVACY POLICY